About Us
FEYE Shoppy, brand name of Pantagone satellite is one of the leading e-commerce portals that provide you significant solutions for your smart phones and digital needs. Being a customer centric company, our role revolves around your satisfaction through the products, website, catalogue, payment method, offers as well as easier navigation options.
The main focus is to provide you the best possible shopping experience. Integrating the business ethics and values in the core of our business, we try to achieve our goal i.e. customer satisfaction. Our customers are glad to trust us and firmly believe in our products and several reasons to choose us and deal with us:
Leading Brand:
From last year, FEYE start providing gadgets online with a main aim of understanding yours need approximating solution
for quick discharging of smart phones, cracked mobile screen, screen guard with dust and bubbles and henceforth we bring the solution with high quality power banks, tempered glass, mobile back covers, selfie sticks, retro handset and many more. We are entitled as the first in India to provide the branded mobile accessories. The products are featured with the unbeatable quality, unmatched services and reasonable price to suits with your lifestyle and get fit into your pocket. Quick response, the best quality, reasonable rates, full customer support helps us to establish as a "Trusted Brand".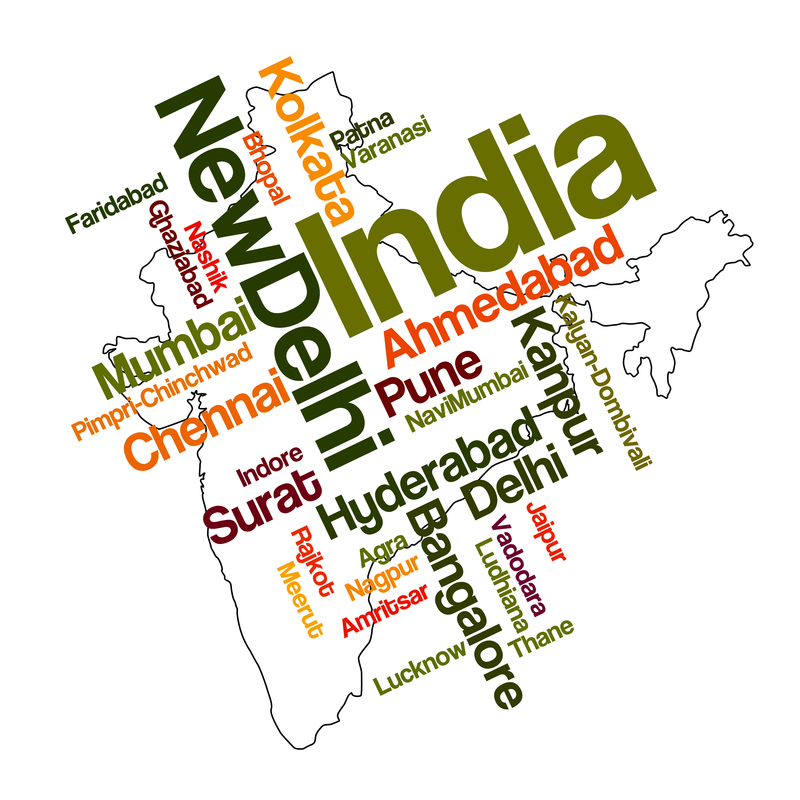 All over India
Online customers are not bound by the terms of state or region. They want their products at their own place and thus, FEYE has expanded the roles and responsibility to deliver the product at every possible area (more than 500).
Safe and Secure Payment method:
The most trusted and the leading payment gateway is bigheaded to be a partner of FEYE shoppy dot com. For your convenience, you can pay according to your comfort either by the Debit card, Credit card, Net banking, wallet and Cash on delivery (COD).
After Sales Service:
The team of professionals is available for providing solutions instantly. The best part is you don't have a need to connect while they will connect with you to provide you the best solutions for your any carp or demand.
Vision:
FEYE Shoppy will change the opinion you have about the online shopping. The best quality products, Easy navigation options, eas

y payment method, delivery on time, the best prices and not only to meet your expectations but to exceed.
Mission:
FEYE Shoppy is committed to make technology easily available in each and every hand by making customers more satisfied and happier.
Feedback: